Look at the total situation
We'll look at your total situation and identify areas in which you can potentially save money by implementing the most efficient loan structures and maximising the use of assets.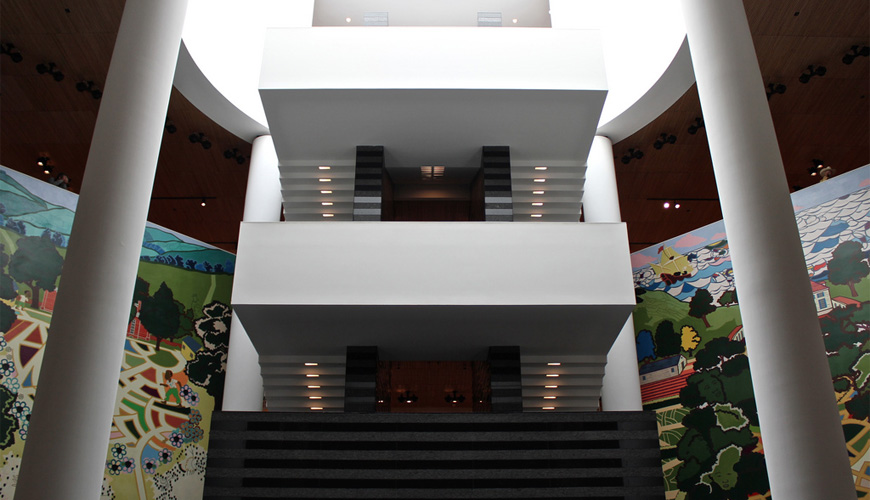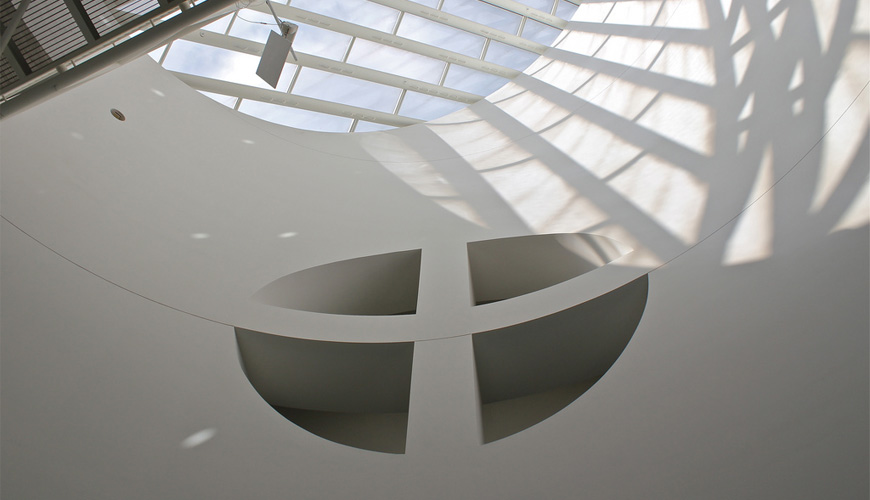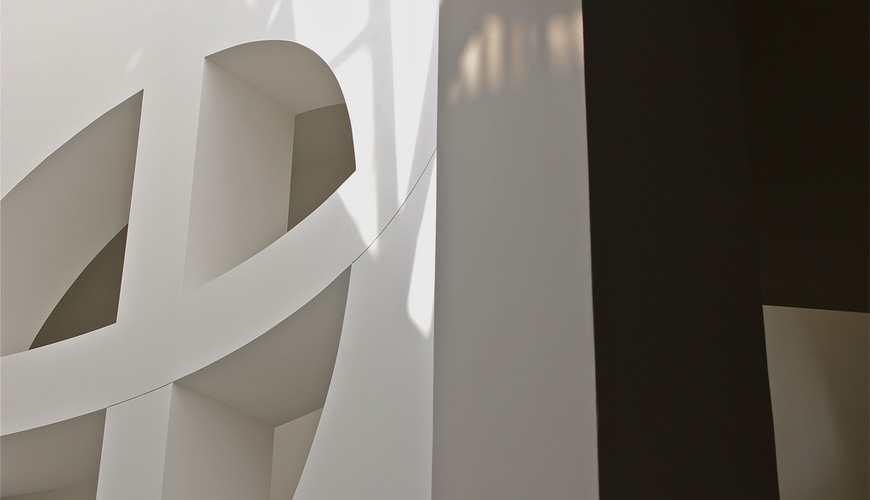 Using exiting equity
Did you know that by using the equity in your home, banks can finance the entire purchase costs of an investment property? We'll work with you to explain all your options, the advantages and risks and advise you as to what the best way to proceed might be. Then we'll help ensure you get the full benefits from the loan of your choice.